A little late but upon seeing the pics of this car, it is definatly a custom.
It isn't even a fury. It's a savoy with some fury trim. A fury wouldn't have the side moulding, it would continue from the top of the fin onto the fender. The side moulding combined with the short tail fin trim tells me this was a savoy wagon. Which was DEFINATLY not available as a hardtop.
It appears to have some added fury trim (along the fender body line and rockers) and the fury emblem on the tail fin, which is easily interchangable with a savoy foward look emblem...
Also, it is missing the fury scrip on the inset of the fender.
Our 1960 Plymouth Savoy (Original owners)
A 1960 Fury (for trim comparison)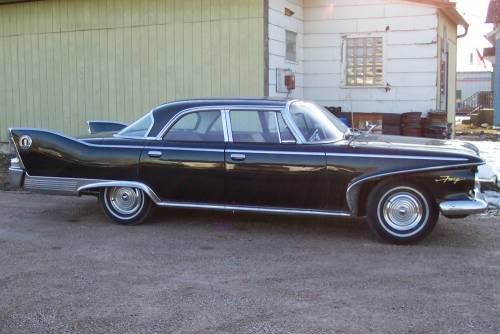 All in all, still a very cool wagon and I would be FAR from ashamed to call it my own
__________________
-Martin
1972 Plymouth Satellite Regent 9 Passenger - Grandpa bought it new
1987 Olds Cutlass - My toy... 403 Olds Powered
1995 Dodge Dakota - Daily Driver